Piano Concerto No. 3 in C minor, Opus 37 - III. Rondo. Allegro - Presto

Beethoven

— Piano Sheet Music
---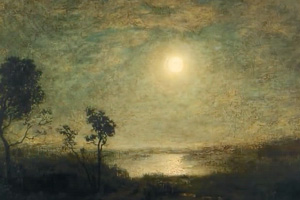 With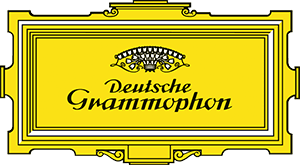 Accompaniment
Piano with orchestral accomp.
Score Information
Original version
Includes a Deutsche Grammophon recording by Martha Argerich
Includes a Deutsche Grammophon recording by Sviatoslav Richter
The first draft of Beethoven's Third Piano Concerto dates back to 1796, while he was giving virtuoso piano concerts in Prague and Berlin with one of his first Concertos.This Concerto distances itself from the Mozartian style of the two preceding ones and relies more on the association of the soloist's virtuosity than the richness of the orchestra. In order to give you an even more intense musical experience, we have made a studio recording of an orchestra of more than 40 musicians to accompany you during your interpretation of the 3rd Rondo Allegro - Presto movement of Beethoven's sublime Piano Concerto n° 3, Opus 37.
Credits
Martha Argerich ℗ 2004 Deutsche Grammophon, Berlin https://goo.gl/m3FdpU Sviatoslav Richter ℗ 1962 Deutsche Grammophon, Berlin https://goo.gl/jeR3Fq © 2018 Tombooks www.tomplay.com
---