Start your 14-day free trial!
Try Tomplay Premium for free and enjoy thousands of sheet music titles with backing tracks for all instruments, musical genres and levels.
14-day free trial and then $10.00/month (billed annually)
Over 70,000 interactive scores
Cancel anytime!
Create an account to start your free trial
We partner with: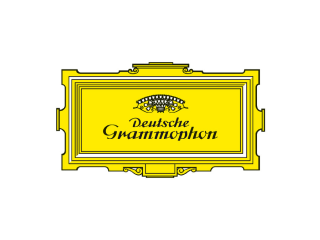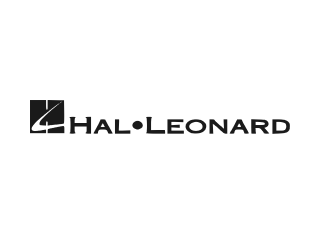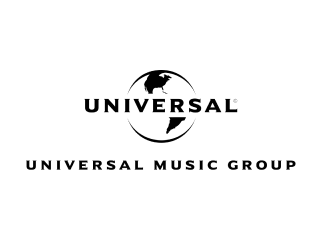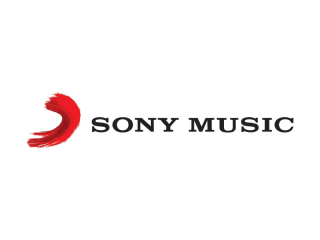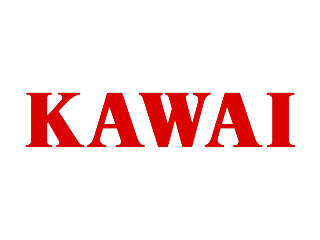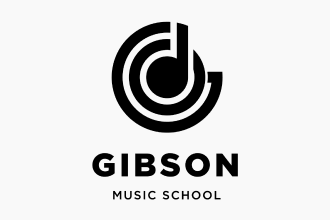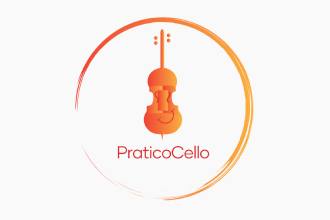 Try our Premium membership for free and enjoy these benefits:
Unlimited access to our entire sheet music catalogue

For all instruments and levels

Over 70,000 scores with professional audio accompaniments

Plus 200 new interactive scores added each week

Available on all your devices

iPad, Android Tablet, Smartphone, PC and Mac

Extra perks for subscribers

Priority access to customer service, exclusive promotions

14-day free trial

Then $119.99/year. If you cancel your subscription during the free trial, you won't be charged


Choose from over 70,000 sheet music titles with backing tracks
Tomplay has revolutionised music scores to help you play your favourite music
Digital sheet music

Automatically scrolls in sync with the music.

Play along

Backing tracks recorded by professional musicians.

Arranged for all levels

Up to 8 levels from beginner to advanced.

Visual guide

Visualise the right notes and fingerings in real time.

Fingering annotations

Learn faster with Tomplay's official fingering.

Record yourself

Record and listen back to your performance.

Annotate

Add your own personal annotations.

Adjust the tempo

Slow down or speed up the music tempo.

Play in loop

Practise specific passages in loops.

Print

Print your annotated scores.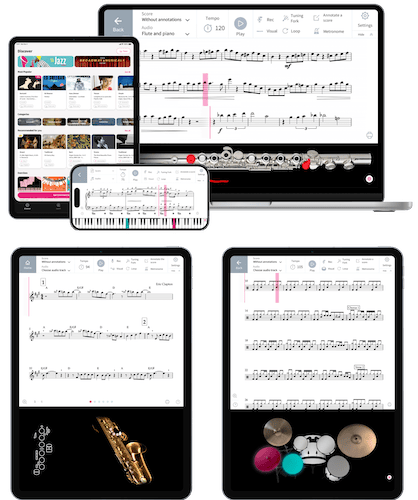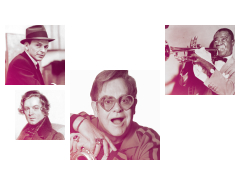 All musical genres such as jazz, pop/rock and classical music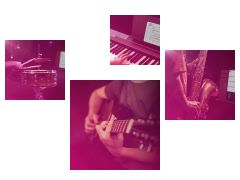 Over 25 instruments | For all levels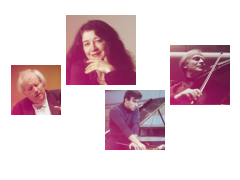 Play along with professional backing tracks
How musicians use Tomplay

"One day I found this app called Tomplay and I fell in love with it. I started playing Rhapsody in Blue, Beethoven and Elton John and I was able to learn the scores much quicker thanks to the audio accompaniment."

"Some people learn quicker from reading and others from listening. This app has something for everybody, it is a great tool for any musician. The Tomplay app will make your practice more efficient, I highly recommend it"

"It's a brilliant app all round. High marks for usability; the app is very easy to navigate, and the key features are simple to find and understand."
FAQs
I am a beginner. Can I use Tomplay?
Yes, Tomplay is suitable for all musicians of all levels. Many of the scores in our catalogue are for beginner-level musicians.
Simply select "beginner" in the "difficulty" filter.
Why should I go for the free trial?
The free trial is the best way to understand how Tomplay works. You will have unlimited access to our whole catalogue free of charge for 14 days (all instruments except music theory, which subscribers can access with a 50% discount).
During the free trial period, you can download and play as many interactive scores as you wish, and you can decide whether Tomplay is the right tool for you. If you choose to get a subscription following the free trial, you will be charged €119.99/year, but only after the 14-day trial period.
You can cancel your free trial at any time during the 14 days and you won't be charged.
Can I cancel at anytime?
Yes, you can cancel your subscription at any time during the free trial and you will not be charged.
You can also cancel your subscription after the free trial: you will maintain access to all of your downloaded scores until the end of the current billing period. You can resubscribe later on, in which case you will gain access to all of your scores.
When is the first payment taken?
The payment of your Tomplay Premium subscription will start automatically after the 14-day trial period, unless you cancel at least 24 hours before the end of the free trial (via settings in your Tomplay account).
When you start the free trial, you will be asked to enter your payment information. At this point, you will not be charged. The first payment is taken at the end of the free trial period.
I'd like more information. Who can I contact?
You can call us on +41 21 711 49 11 or send us a message via our contact form. You can also contact us via the live chat on our website.

If you have any suggestions about the Tomplay app, please feel free to contact us.